I know some of you are thinking about joining Zazzle so I thought I'd report back on recent progress.
Sales made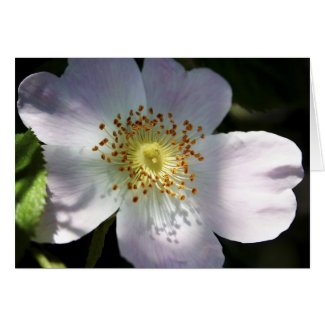 Sold 2:
Dog Rose - notelet / card
by
HightonRidley
Browse more of my
Cards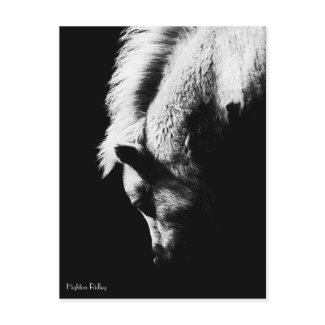 Sold 1:
Grazing Pony - postcard
by
HightonRidley
Browse more of my
Postcards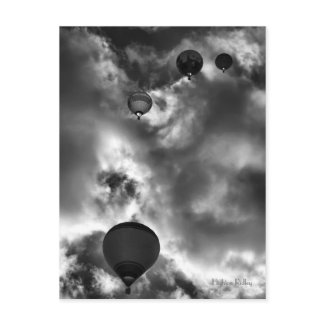 Sold 1:
You Lift My Spirits postcard
by
HightonRidley
Browse my
postcards
Products designed
I've laid my designs on 425 products from 40 images so far. The most popular fine art ones are shown in the panel:
make custom gifts
at
Zazzle
How easy is it to have and manage a Zazzle store?
In a word, relatively straightforward. I created my store on 11th Nov, so I'm three weeks into it (not many sales yet - but that's to be expected for such a new store) and haven't found anything that irks too much.
Like with any new arena, it takes a little while to orientate yourself to their way of thinking but once you've done that all works well.
The basic principles are:
Zazzle is..
...a Print on Demand store. Your designs get put on their product blanks and when they sell them, you get a royalty payment.
You don't even have to have any designs yourself, you can promote others' work and still earn a goodly commission from it.
Store Setup
There are no setup fees or running costs. When an order comes in and they fill it, you get a royalty fee, based on a commission you set
You create a store, choose a template / theme and give it a name. Your store is located at www.zazzle.com/your_store_name
It's also mirrored at .co.uk .au .ca and others, with all prices displayed in the local currency
Making products
You place your uploaded images onto the various product blanks that Zazzle stocks
You fine-tune your design for a product using a pretty neat design tool, sizing and placing the image. You can also add text with a huge number of typefaces / fonts to choose from.

You give the product a title, description and a bunch of tags

They have a Marketplace where you can put your stuff for sale, or you can keep your gear private
(once in the marketplace, you can't change the image of a product)
Managing and promoting your store
You get to create category folders and can have nested subcategories. You put the products in them and it's up to you how you organise this.

They make it dead easy to promote your store or individual products, with the same sort of sharing facilities you see all over the web. They give you html for pasting into blogs and emails and generally make it easy to show off your stuff in places other than Zazzle
I've used some of their promotion facilities in this post—all I had to do was copy and paste.
They give you a Zazzle blog panel for putting in your blog sidebar though I find it a bit limiting. Instead I use Zazzlit! a Google gadget I created for the purpose. Look over in my sidebar at the top. See a tutorial on using it.

Most blogging platforms are supported
If you're feeling brave and aren't too afraid of changing CSS and HTML, they have a store builder and you can then control all aspects of your store layout
...and, no, I haven't been brave enough yet!

Most of my followers are other artists so I'm guessing you're one too? If you are, why not
give Zazzle a go
for your artwork?
If you decide to have a go, let me know so we can hook up on Zazzle :)
comments / critique / feedback always welcome :)