Having had some
previous
successes
with the Black and White Spider Awards, I've entered some more photos this year.
The Impotence of a Broken Groyne
The groynes along the Jurassic coast around Lyme Regis are being left to fall into disrepair and decay, allowing the debris from cliff collapses to be washed away and so leading to further cliff erosion. This is a good thing for fossil hunters!
The Impotence of a Broken Groyne
I was drawn to the lovely textures in the wood, enhanced by years of scouring and burning by the salty sea. And what's more, the grain formed lovely wave-like undulations in the wood, echoing and mirroring the sculpted sandy mud and the sea itself.
Oh, and I hope you groaned at the pun in its title!
Last Surf of The Day
This is the original black and white version of my
better-known colour one
. It was taken at the close of day on a photowalk with a good friend at Bantham Beach in Devon.
Last Surf of the Day
Wouldn't it be great if the guys in the photo got in touch?! Taken 24th April 2011 in case you think it might be you.
Tousled Mane of a Dartmoor Pony
This is one of my personal favourites. These enduring, graceful ponies have been on Dartmoor maybe since the last ice age, perhaps longer. The way they move, their look and their stoic attitude to the visitors to Dartmoor makes them feel both close and distant at the same time; wild but approachable, common but regal.
Here it is on a stretch-frame canvas, available at my Zazzle store. Click to see and buy. Also available on a
range of other products
.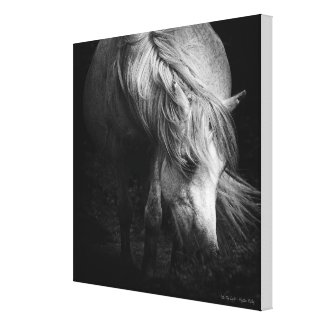 Tousled Mane of a Dartmoor Pony
stretch-frame canvas
Leave your Good Luck wishes and feedback in the comments please (pretty please, hehe!)
Post by:
+Mark Highton Ridley